My curiosity has made me explore life in all its facets. As an Applied Physics engineer and Project Manager I have navigated the slow flowing wide rivers of several multinational in the Netherlands, as well as the fast running rapids of a startup in Silicon Valley. My career has never stopped me to explore the world on bike, to learn about different cultures and pick up new skills along the way. Currently I am settled in Talkeetna, Alaska and when I am not nerding behind my computer, I am spending time in the wilderness with my sled dogs. As a web designer I love talking to my clients to understand the essence of their organization and to translate this in a high performing website.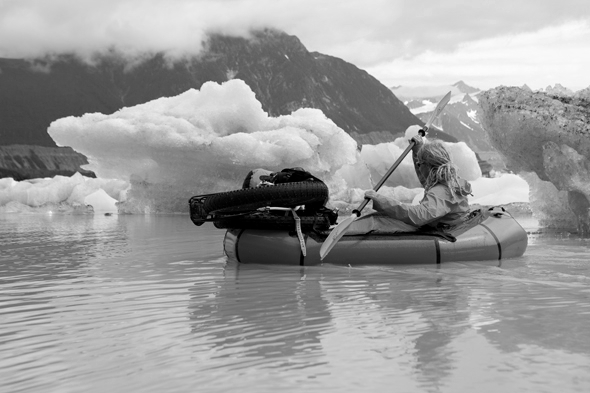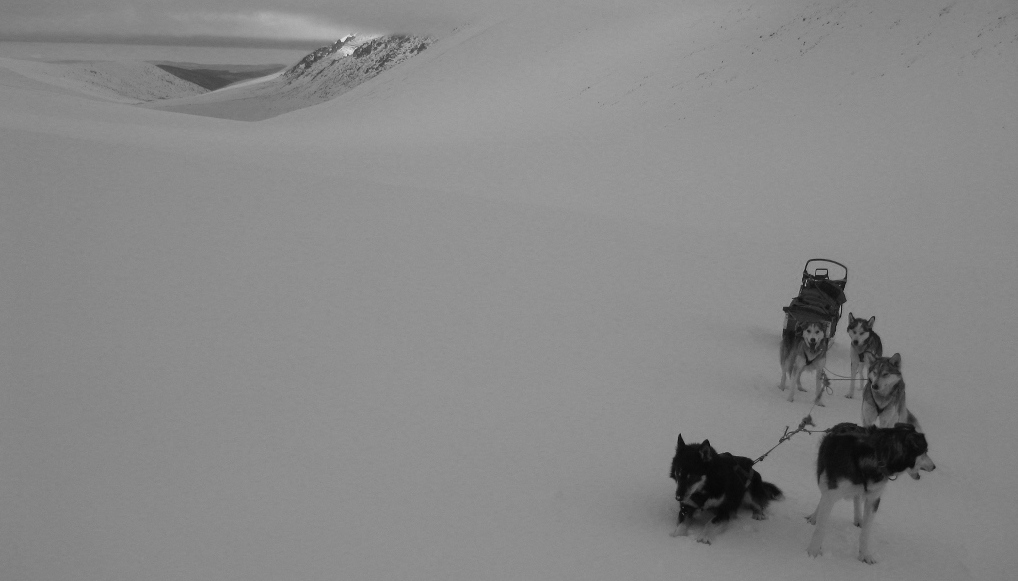 New website development will be designed under a signed contract for an agreed upon estimate price.
Website maintenance is billed per hour. Invoice are send on a monthly basis or at the end of a project.
Flower-webdesign, llc is not responsible for any damages to your content, website or other damages, malfunctions or service interruptions caused by you, or by anyone you may have provided access to administer your website.
Flower-webdesign, llc cannot guarantee that the contents of your website will never be deleted or corrupted, or that a backup of a website will always be available. 
When Flower-webdesign, llc registers a domain on request of a client, the client will be provided with an owner statement and Flower-webdesign, llc will have no rights to the domain. Website hosting is done by a secure green third party hosting service. No direct login is granted to the client, but the FTP login will be provided for full access to all files of the website.
Update WordPress core, plugins, and themes increases security and improves stability. These updates might be incompatible and should the website require maintenance following these updates the hourly maintenance fee will be charged.
Personal information will never be disclosed unless compelled by law or by request of the client to fulfill our service agreement. All records of your secure information will be destroyed upon termination of your relation with Flower-webdesign, llc.
Pay your invoice online. Paypal or credit card.